3 Reasons You're STUCK Growing Your Business
One Strategy Fixes Them ALL
Own a business?
Then you probably often feel overwhelmed and lonely.
Your situation comes from one or more of these 3 situations. And, they're NOT what you think they are!
Join us for this one-hour course to find out what they are and how to fix them.
For more than two decades, business consultant Dino Eliadis has been helping small business owners, get UNSTUCK from their business.
Working long hours and there's never enough time?
Struggling to stay ahead of cash flow?
Have a dozen balls in the air and not sure what you need to do next?
You're not alone.
Dino will share the 3 reasons business owners get stuck growing their business and how you can get UNSTUCK growing yours.
This is part one of a six part series www.AIBD.org/education (scroll down to "Growing Your Business")
Certified Professional Building Designers (CPBD) will earn 1.0 Primary CE unit for completing the course.
AIBD Members, enroll at a discount! Call 1-800-366-2423 or write [email protected] for the member code.
The American Institute of Building Design (AIBD) believes in the consumer's right to decide who designs their home. AIBD supports that belief by providing education and resources designed to help the consumer make informed decisions and the professional practice at peak performance. Become a part of our mission. www.AIBD.org.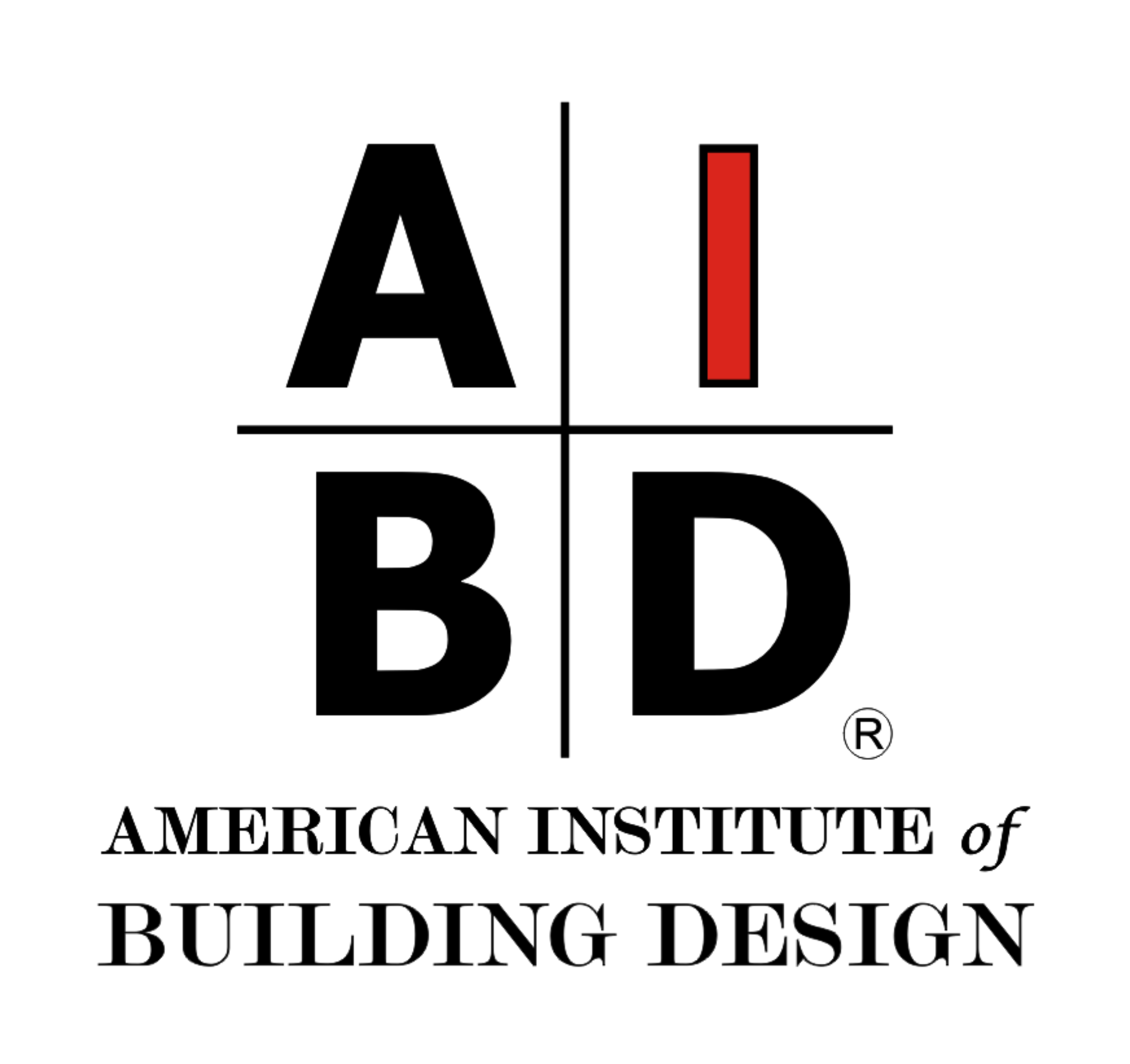 The American Institute of Building Design (AIBD), a nonprofit professional organization established in 1950, strives to protect and enhance our member's ability to practice their profession.
AIBD is committed to providing quality continuing education to ensure that our members remain current with technology, materials and building codes.
AIBD is also committed to establishing and maintaining professional relationships with other trade, business, and professional organizations within the design and construction industry.
At all times AIBD will hold itself to the highest standards of ethics and professionalism as specified by our institute's by laws and code of ethics and will uphold the protection of the health, welfare, and safety of the general public.
This commitment is to the public and industry we serve and the profession we represent.